By Melanie Walker
These photo's were sent into Plotmaster by Roscoe Howell. Roscoe owns one of the Hunter 400 Models. See his remarks on his experience.
Just finished planting. Please look at the next post to see the results in just one week. The Plotmaster is Great!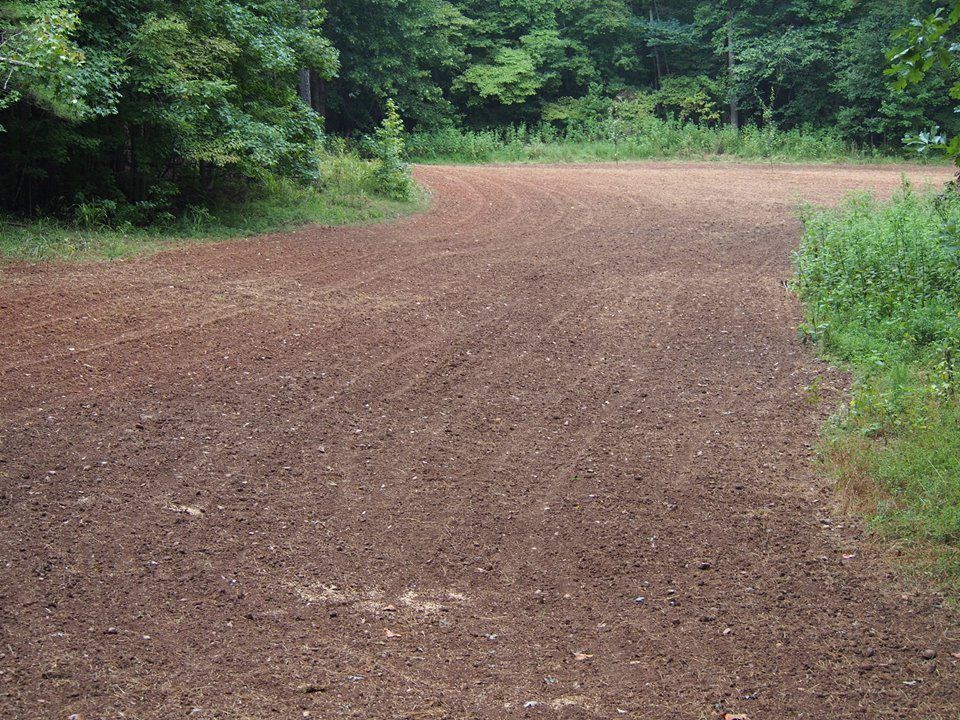 Three weeks after plot preparation and two weeks after planting with the Plotmaster. The Plotmaster is a great machine. I could not be happier.