By Melanie Walker
These are just of few of our Plotmaster Partners that we would like to recognize!
Babes, Bullet & Broadheads is a great group of ladies dedicated to the outdoors and also based out of the home of our mfg in Lawrenceburg TN with field staff covering most of the US. BBB uses the Hunter 400 to plant their plots. thanks BBB!
Awesome group of guys with a great TV show dedicated to the hunt. CFS has a Hunter 600 model for their larger plots and a Hunter 400 model for their smaller plots. Thanks for your continued support guys!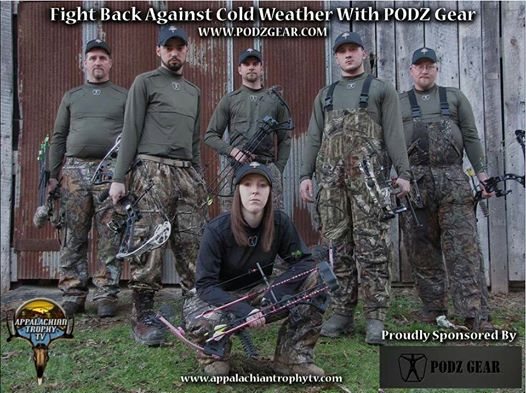 Appalachian trophy TV is a great family oriented show that is dedicated to outdoors. ATT uses one of Plotmaster's Hunter 400 models with a mid size tractor to plant their plots. Thanks for your continued support ATTV!
Craig Alderman and the QUWF has one of the Hunter 400 models that they use to plant for Upland Wildlife. QUWF also promotes the Plotmaster through their e-blogs and "Turnin the Dirt" Thanks for your continued support!!
Tecomate Wildlife Systems, (David Morris, Duncan Doby, Hardy Jackson, Gaines Slade, David Segrest etc..) has been a long standing partner with Plotmaster. Plotmaster President, Blaine Burley, is also field host for TWN, BOT.. Thanks for the continued support TWS!!